April is Child Sexual Abuse Prevention Month. In honor of the children in our lives, I call upon your courage and action
.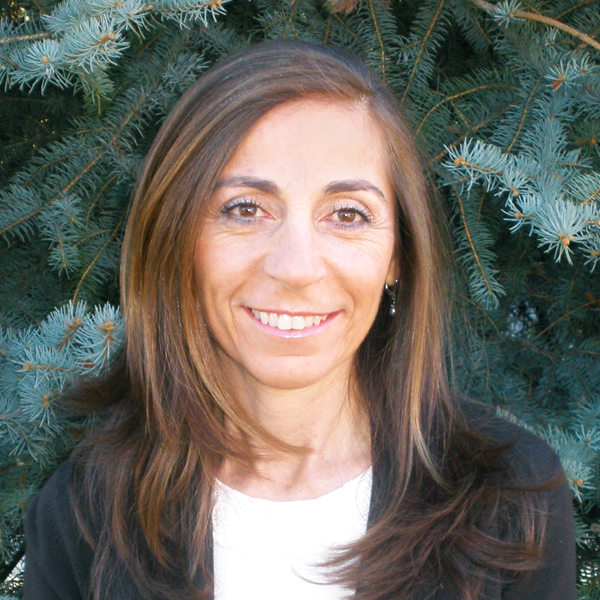 First, to all of the people out there who still believe that child sexual abuse doesn't and won't happen in their com
munity, I urge you to acknowledge the irrefutable facts that approximately one in three girls and one in
s
ix boys are sexually abused before the age of 18, usually by a known and trusted person in their home or community.1
Second, to the parents who still are mustering the courage to speak up to caregivers and build
prevention tea
m
s
,
remember that adult responsibility is the cornerstone of prevention – and your kids are counti
ng on you. Moreover, I am here for you and will support you in inviting caregivers onto your prevention teams so your kids are off limits to child sexual abusers.
Third, to the survivors who walk among us and whose lives have been forever impacted by the anguish of sexual abuse, we stand with you and pledge to prevent this crime every chance we get.
Child sexual abuse can be prevented and it starts with you.
Your Partner in Prevention,
Feather